Name: Astrid
Sex: Female
Species: Asgardian
Height:
Weight:
Age: 2100
Age in appearance: 21
Hair Color: Blonde
Eye Color: Blue
Skin Color: Peach
Personality:
Weakness: Friends in trouble, Darkness
Profession: Valkyrie
Weapons: Bow and arrows
Armor: Asgardian armor
Items:
Skills: Bows, Tracker, Jumping,
Picture: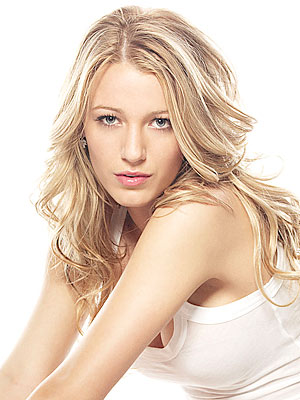 Stats:
Fighting Remarkable
Agility Good / Remarkable with her bow and arrows
Strength Excellent
Endurance Incredible
Reason Good
Intuition Excellent
Psyche Remarkable
Health 120
Mana 60
Spells / Special Abilities:
Victory Manipulation ( Level 1 )
Cost: 20mp
Uses: None
Description: Valkyries have the ability to alter the course of battle. Once per person per day, they can either increase one attack or defense roll of an ally by 2CS, OR make them reroll a roll, with the higher of the two counting. The altered roll can NOT be a botch, if one is rolled it must be rerolled.
Arrows:
Normal arrows: Excellent damage
Healing arrows: Amazing healing ( 10 mana per use )
Lightning arrows: Excellent damage, Remarkable to water, Incredible to machines ( 10 mana per use )